From rural Sussex, via the flat farmlands of East Anglia to beautiful, bucolic, Kent. Brown Dirt Cowboy, still green and growing. Lucky enough to be at art school at the height of punk rock, then drifted through life mostly having fun without much direction or ambition (possibly as a result of going to art school at the height of punk rock). Ended up in the Big City and stayed too long. Rescued by a beautiful woman who took me to an island in the North Atlantic where I now live with her and our amazing offspring. Still no ambition or direction except to raise two happy and kind humans and be a good person in spite of my short temper and cynicism.
Click on any track to hear the music.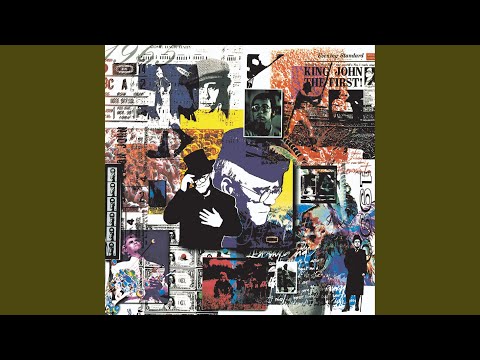 1976. Earl's Court Arena. The height of glam rock. In the audience a sixteen-year-old from a tiny village in Kent was at his first music concert and had his mind blown.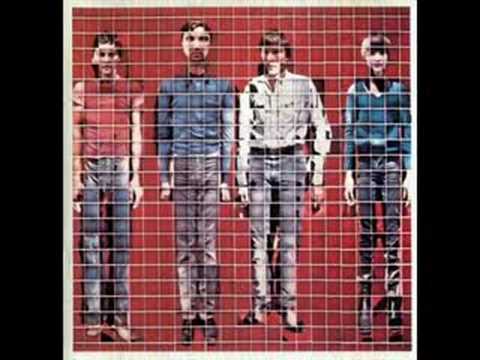 I can't remember when I first heard this song, but I know it was on John Peel's phenomenal late night radio show. It was the first time I ever heard Talking Heads and it began a long love affair with their music. Strangely I rarely listen to Talking Heads these days but this song changed my views on music.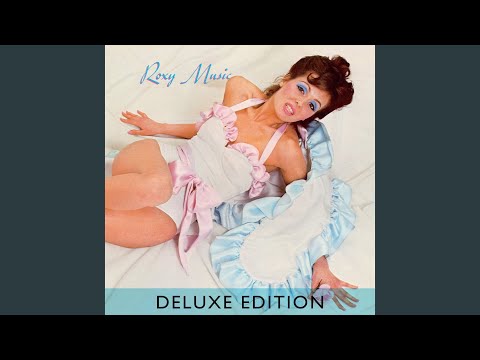 Quintessential Roxy Music, this track will always bring back memories of Tuesday night card games in a flat in Stoke Newington, and three fine friends. Also has one of the worst lyrics in musical history.
"I would walk a thousand miles
Reveal my secrets
More than enough for me to share
I would put roses round our door
Sit in the garden
Growing potatoes by the score".
How I will laugh, and miss the Square Wheelers.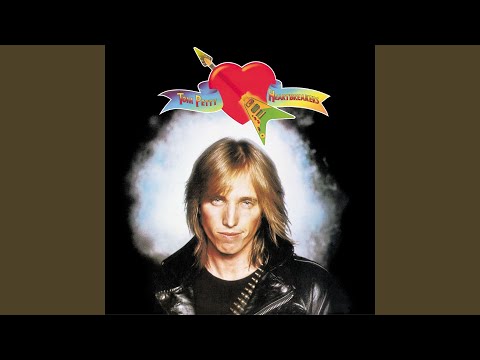 Not a genre I was ever really into, but a masterpiece of Southern Rock. I've chosen the original recording but have a look at the live performance on The Old Grey Whistle Test. Tom Petty, face like a skull, aviator sunglasses, black suit, white boots and a Gibson Flying V. It doesn't get much more rock'n'roll than this.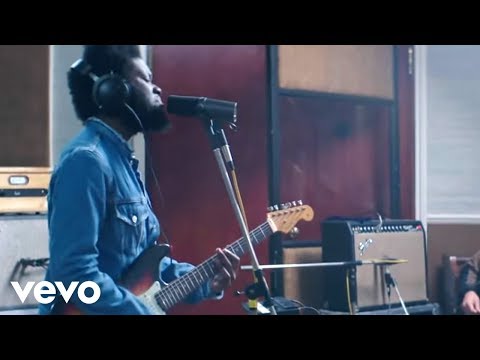 Speaks for itself. Eleven minutes of blissful songwriting and a fantastic studio performance. Gives me the shivers every time. And yes, there is something of Pink Floyd about it.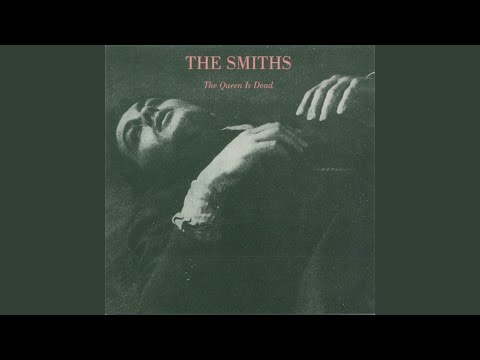 A standout track from The Queen Is Dead, one of the finest albums by The Smiths. Some of Morrissey's finest lines, and I don't care if he stole them.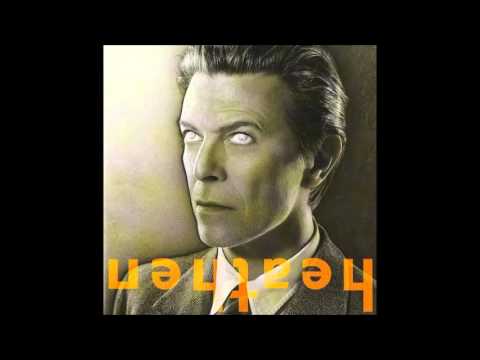 Damn, it was hard choosing a Bowie track, but there had to be one. To my mind probably the most influential, talented artist ever. This is the version from Heathen. A poignant, human song about an intellectual misfit.
"I live above the grocer's store, owned by an Austrian.
Often calls me down to eat,
And he jokes about his broken English, tries to be a friend to me.
But for all my years of reading conversation, I stand without a word to say".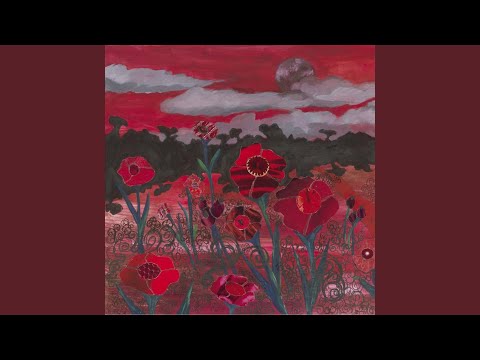 I've yet to meet anyone who's heard of Willard Grant Conspiracy, and I'm only familiar with one album of theirs, and this isn't even my favourite song from it. It's on my list because after almost half a century of owning a guitar I can still only play half a dozen chords. This song uses five of them, and I can play along with it all the way through (something I can't say about many songs). Maybe my guitar-playing will improve during my stay on the island, but even if it doesn't I'll enjoy playing along to this and imagining there are other people with me for a while.
You can take one album or mix to the island. What will it be?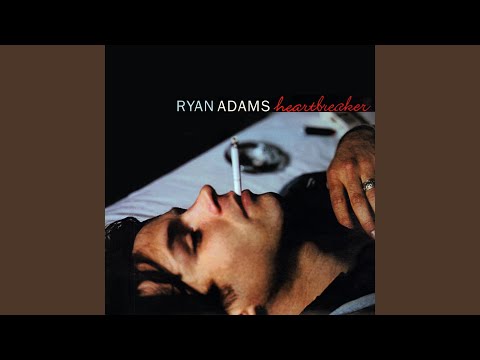 That's RYAN Adams, not Bryan. One of the advantages of being on the island will be never having to hear a Bryan Adams song again. Anyway, it's a great album by a superb songsmith, from the opening argument with his guitar player about a Smiths song, through fourteen faultless tracks. Not every alt-country artist gets Emmylou Harris to sing backing vocals but listen and you'll see why he did.
Which of the 8 tracks would you choose to play at your funeral?
I imagine that by the time my funeral comes around that my sons will have forgotten that there was once a time when this was our preferred driving song for the ride home from school. As the curtains close behind the disappearing coffin I hope they'll remember how loudly, and how joyously, we sang and played air guitar, and that I wasn't always old, grumpy or dying. "Take it easy, Baby. Make it last all night…"
You can take 3 books to the island. Which books will you take?
*

In the original programme you get the complete works of Shakespeare and the Bible which is a bit out of date so now you get 3 books.
J.D. Salinger, For Esme, with Love and Squalor
John Updike, The Rabbit Quartet AKA Rabbit Angstrom
Robert McFarlane, The Old Ways
You can take 3 films or programmes to the island to watch. What will you take?
*

Since Desert Island Discs was first broadcast in 1942, it's remarkable just how many desert islands now have facilities to watch films and programmes. In fact it seems to have become the norm.
Paris, Texas
Withnail and I
Ghostbusters
You also get to take one luxury item. What's it going to be?
An old Martin guitar, with unbreakable strings (or a lifetime supply).
Finally, if you had to choose just one track, which one would it be?
For the reasons mentioned above.