I'm a designer and artist based mostly in London but sometimes in Cornwall. When I first started this project it was just an interesting thing to do to gather a bit of context from my life and them maybe email it to all my friends just in case they might be interested.
Two things I found out. The first was that the music I would take to a desert island would not necessarily be what I thought were the best 8 tracks I know. Or the most important in terms of musical history. They just turned out to be the 8 tracks that I would be happy having with me on a desert island.
The second thing is that as people who know me will realise, I've spent a significant part of my life listening to, dancing to and loving trance, drum and bass and most of all, techno. But the essence of this music is all in mixes and not in individual tracks which I decided after much agonising, is not really in the spirit of Desert Island Discs. So what will I do on a desert island with no techno!? (see below)
Click on any track to hear the music.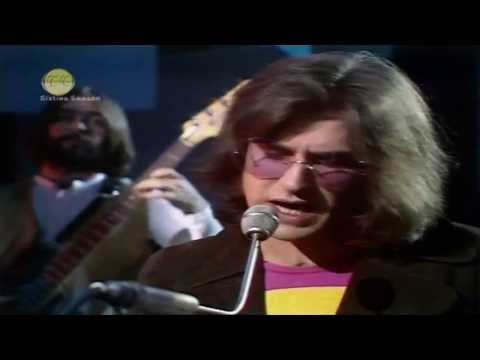 I was a bit too young to appreciate the enormity of what was happening in the Sixties but I've always had the awareness of how much the sixties have affected my life and I want to have a track to evoke that hidden time. And thank you for the days I spent living near Muswell Hillbilly. There's still an echo of something on a sunny afternoon.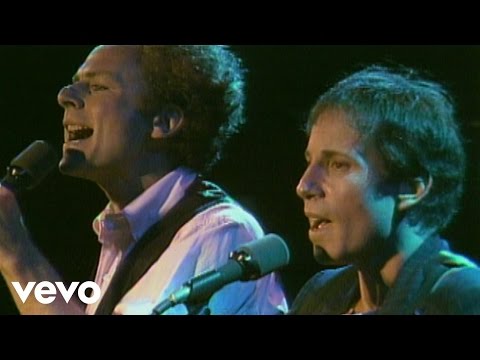 I'm not a huge Simon and Garfunkel fan but there's just something about this version from the concert in Central Park in 1981. Paul Simon's harmonising is amazing. I would have loved to have been there. It's simply beautiful then and now.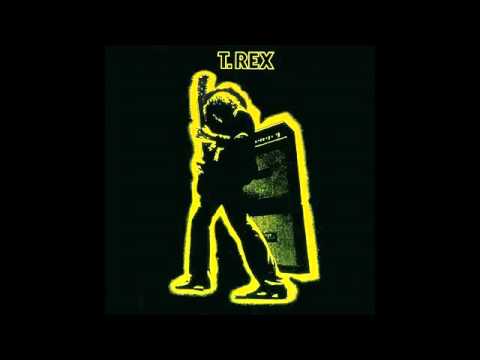 This finally eased out David Bowie in my tracks to take to the island (I can't believe it). One of the first singles I ever bought was Jeepster. I was so excited to get it home and put it on the turntable. But then I listened to the B side. "I could have burned your fate in the sand". Alright then.
Life has been up and down, from darkest days to the light of my beautiful son being born. But considering everything I see that I have to agree with Marc. Life is in fact, a gas.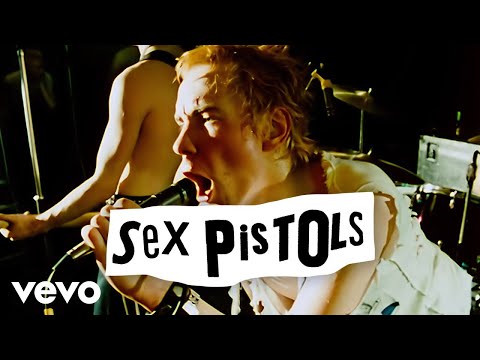 I reached London in 1976. This absolutely blew away everything that had happened before. It's got everything from punk that was mindblowing. Never Mind the Bollocks and Jamie Reid's artwork changed my whole outlook on things and still do.
"I'm looking over the wall and they're looking at me". Genius.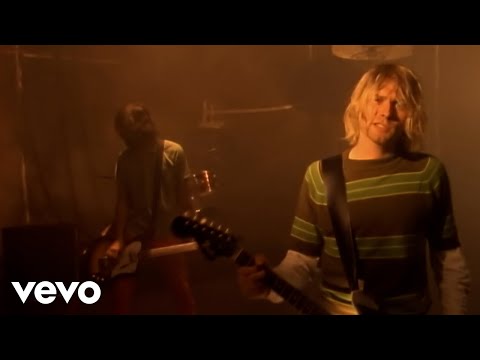 This is just a modern classic. Love the video too. I'll find a big rock on the beach and play air guitar to this all day long. Proper song.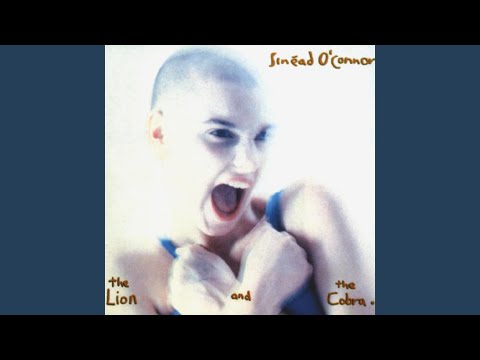 One of my two all time favourite singers. I think this song is the best she did.
Sinéad O'Connor always reminds me of someone I spent a very important part of my life with.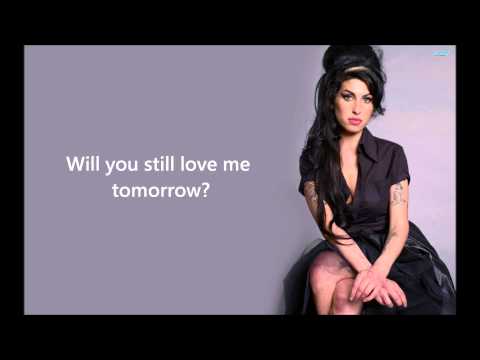 Pretty much my favourite singer ever. This track was playing on my iPod the night I took a bus back to Athens through a surprisingly industrial landscape after visiting my future partner. The brass section, more reminiscent of a northern colliery band and a sultry Athenian night is one of those exquisitely wonderful but unlikely mixes.
After that visit I knew. She held out for at least a couple of years after that. But I knew. This track always reminds me of why life's a gas.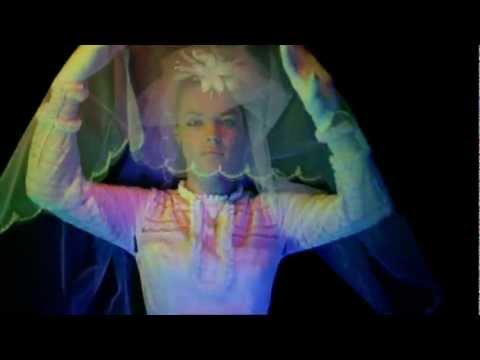 This the track that I've carried with me on my iPod or phone all over the world. I've listened to this on the beach in Barcelona (hi Lars), in the mountains and the cities of China, in Athens, London and Berlin and so many other places. It's my "forward into the future" track and I have to have it with me on a desert island. There's no words so I have to make up the story myself every time.
You can take one album or mix to the island. What will it be?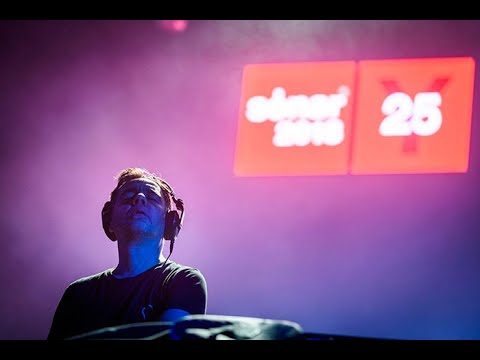 Thank God! I've got some techno from the master. I think I would have gone crazy without this.
Go to 1:39:30….. Merde!
Which of the 8 tracks would you choose to play at your funeral?
No words so no confusing message for people at my funeral. My "forward into the future" track.
You can take 3 books to the island. Which books will you take?
*

In the original programme you get the complete works of Shakespeare and the Bible which is a bit out of date so now you get 3 books.
Memories Dreams Reflections by CG Jung
nu collage.001 by David Carson
Pattern Recognition by William Gibson
You can take 3 films or programmes to the island to watch. What will you take?
*

Since Desert Island Discs was first broadcast in 1942, it's remarkable just how many desert islands now have facilities to watch films and programmes. In fact it seems to have become the norm.
Actually I'm going to take some documentaries. I can think of plenty of films that I love but none that I could watch over and over again.
Six Days in September, an Arena documentary about the abstract painter John Hoyland.
I must have watched this over 30 times and I don't really know why. Something about it just resonates with me.
Dogtown and Z-Boys, the history of skateboarding in Southern California. Love it.
Patrick Heron, South Bank Show 1986. So I can watch one of my favourite painters in one of my favourite places (Cornwall).
You also get to take one luxury item. What's it going to be?
I love collage most but there would be no source material for me on a desert island so I'll be happy with some paint and brushes and a never ending supply of things to paint on. It'll give me a chance to explore colour. Can that be counted as one thing?
Finally, if you had to choose just one track, which one would it be?
I love listening to this on the beach, looking out to sea. So what could be more perfect?