Something here?
Click on any track to hear the music.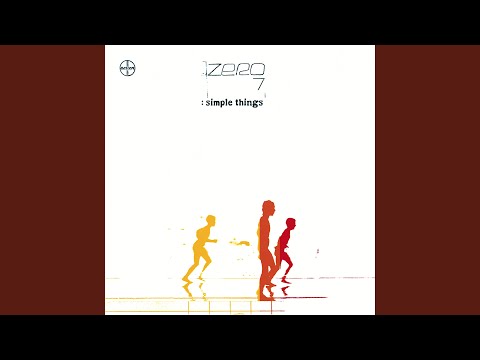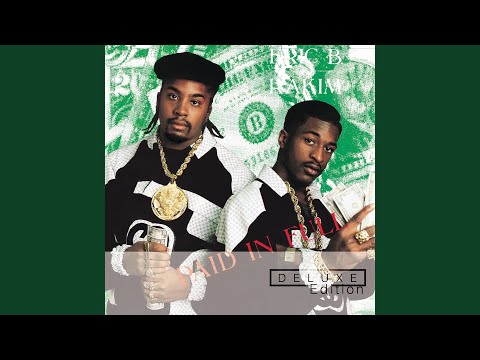 Ask the best rappers who their favourite rapper of all time is, and it will probably be Rakim. One of the first rappers to turn rap from cute party chants into poetry. His lyrics are clever, he was menacing and powerful, and yet I never heard any swearing or cussing in his rhymes. It's a loss that he stopped making music (He should make a come back with the Chemical Brothers, now that would be special). I found it on the B-side of a Double Trouble remix which combined it with The Jacksons, which was fun to play at party's, but the original stands prouder, and I don't mourn the loss of the remix after I had one of my record boxes stolen from the booth one night.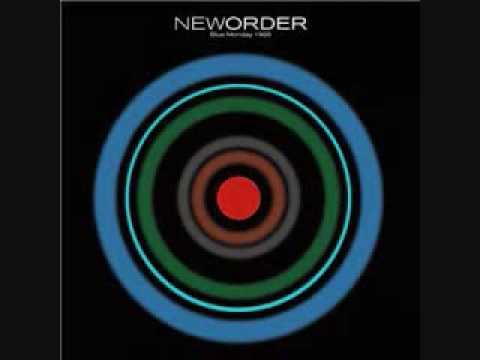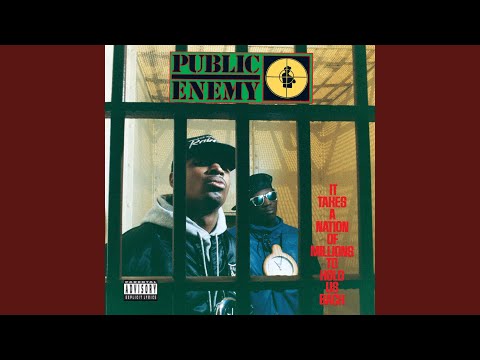 I was given a bunch of Def Jam 12's when I was a teenager… Run DMC, LL Cool J, and Public Enemy were heavily featured, and kicked off my musical journey. We would share headphones and tapes on the bus trip to school, but House Music took over for me as Hip Hop became more gangsta in the 90's. But then a weird thing happened… the Belgiums ( "I know right" ) toughened up House and Techno and made a silly kind of poppy thing call "The Sound of the Hoover" (okay not our greatest moment in history)… but then London did what it does best and took all these influences House, Techno, Garage and applied Hip Hop thinking with breaks, bass, scratches and samples… Hardcore Bass was born and then swiftly Drum and Bass… all my faves came into play Big Daddy Kane, LL Cool J, Run DMC, Rakim and of course Public Enemy. Perfection! Coming back to those early Hip Hop tracks over the years and I find that they do not age. Particularly with lyrics from geniuses like Chuck D. His bullet driven alliteration, fusing street culture and political influences open our minds to the issues of those days but also combined with a genre defying soundtrack makes this song a must for my list… It's just a tragedy that the "issues of those days" are still the "issues of these days".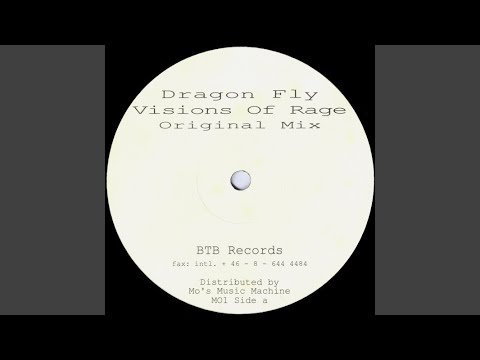 "You got the one that goes beep beep boop beep boop boop" The Shazam generation will never understand the joy of finding a tune, by badly vocalising the key part of your weekends journey into musical discovery.The real problem is that the most common response was "nah mate dunno that one". That god like group of 10 dj's who seemed to pull these records out of thin air were constantly amazing me with turntable prowess and Svengali like knowledge of the future, wowed and impressed me and I most defiantly wanted to be like that. But you had to put effort to gain the confidence of the record shops owners, who only saw that annoying 16 year old who did not play out anywhere. So this track alluded me for absolutely years. It was a track that associated the the most elite of performers and best parties, and was the start of my journey into musical madness!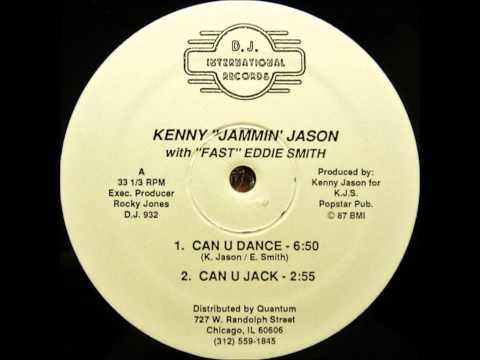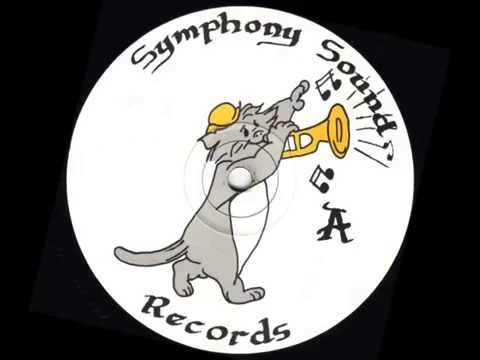 By the Neuromancer of Structural damage… but who cares about that…. Everyone only knew Pennywise. Cataclysmic drums, building and building, growing with pace and purpose until the strings fall from the heavens and the rhythm dances over you like rain drops in the desert… that's when you can't stop beaming from ear to. This is the drum & bass I grew up on. Child of the 70's – nah mate you can keep that when people grab an Atari ST a create gems like this one!
You can take one album or mix to the island. What will it be?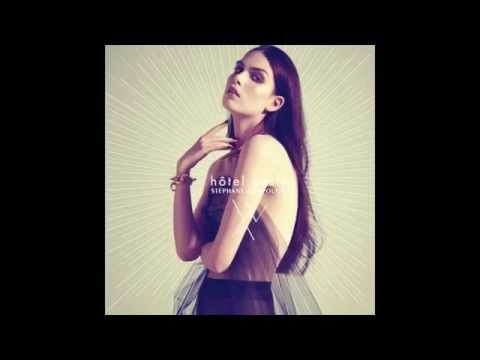 In 2013 I went on a business trip to Las Vegas. (This will probably be my only real office type business trip I'll ever make, so I kinda lucked out with Vegas). Sleep evaded me for 2 of the 3 nights I was there, and found myself needing the assistance of some soothing music. Enter the album Hotel Costes 15… Bought the day before I left, and the only mellow thing on the iPod. It became the sound track to sun rising over the Mojave desert and whilst its not really traditional sunrise music, it is my sunrise music, and I love it for its random eclectic nature… and for beautiful mornings, on the balcony of a hotel in Las Vegas.
(Oh, it's not lost on me that I put sleep and Vegas into one paragraph, which is itself is wrong on many levels. However, there were definitely some Vegas moments during that trip… but those… are for another blog).
Which of the 8 tracks would you choose to play at your funeral?
You can take 3 books to the island. Which books will you take?
*

In the original programme you get the complete works of Shakespeare and the Bible which is a bit out of date so now you get 3 books.
You can take 3 films or programmes to the island to watch. What will you take?
*

Since Desert Island Discs was first broadcast in 1942, it's remarkable just how many desert islands now have facilities to watch films and programmes. In fact it seems to have become the norm.
You also get to take one luxury item. What's it going to be?
Finally, if you had to choose just one track, which one would it be?