I have known Michael Ward (brother), David Oldfield (old friend) and David Roskilly for a number of years. We played cards and had a smoke on Tuesday evening at my brothers flat then, as time sped on, we went our different ways.
With the onset of that strange disease, David Roskilly got back to us and said lets meet every Tuesday and see what happens. So we now meet on Zoom, have an Instagram account, a 'desert islands disk' thing and we all speak and laugh a lot.
2.5 years ago I had a brain haemorrhage, spent 2.5 weeks in hospital and I now live in Eastbourne, East Sussex which, fortunately, has not left me veg-like.
And that's about it……..but with full marks to all of us.
Click on any track to hear the music.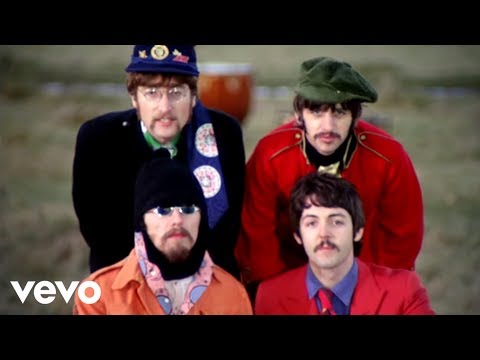 At the age of 19 I went to Liverpool Art College. The Beatles had split previously and I had other things on my mind but I did go to Strawberry Fields – at the time it was a pair of bright red gates with no entry.
Then, just over a year ago I went to visit a friend and at the bottom of their garden was a school which John Lennon attended.
While he was at school John used to go to Strawberry Fields to play and escape the post-war streets of Woolton.
One evening my friend took me to Strawberry Fields. It was still closed but while I was there, in about 10 mins, 3 taxis turned up with tourists – more than 60 years since the song was written and still they come.
Strawberry Fields was originally a large privately owned building which was then taken over by The Salvation Army. The site was allowed to be run down and sat emptied until the Salvation Army, with help from the Beatles, demolished the original building and built a new one with a reworked garden and is open to the public. Inside is an exhibition of the Beatles, a café and a school for adults with learning difficulties.
Strawberry Fields Forever was written by John Lennon in Spain in 1966 and at the end of the track John says "cranberry Sauce" twice.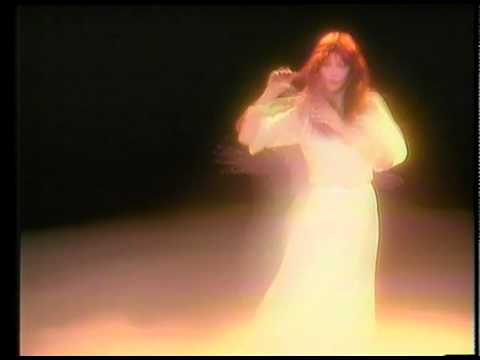 Kate Bush was 18 years old when she wrote this song, which was discovered by David Gilmour who recommended her to EMI.
One evening after work I was in a car going home from Maidstone with David "sticky" Oldfield. We had the radio on and suddenly there was Wuthering Heights: I thought it was amazing and I'd never heard anything like it
But this is where my mind is playing tricks, because when I was in Liverpool a friend of Richard Boote rang me and said he was working for Kate Bush on tour and the first concert was at the Empire Theatre.
I didn't go to the show and I don't know why.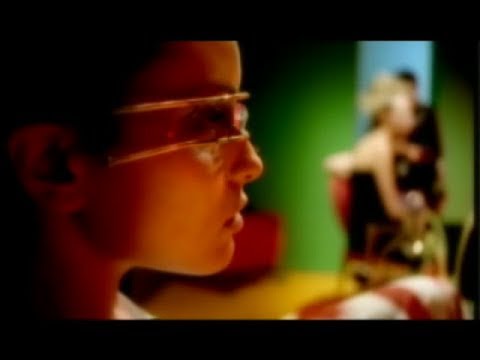 I was staying at a friend's house in London and he played this track.
Suede is one of those bands which have some kind of association with art school (even though I don't know if any of them went to one) and I immediately loved this track.
The lyrics are for those who are a bit off track and love being so.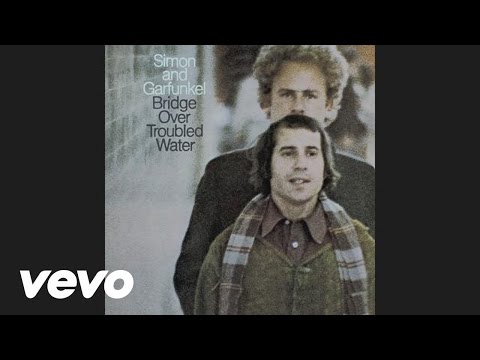 The best vocals going and the ending ….amazing.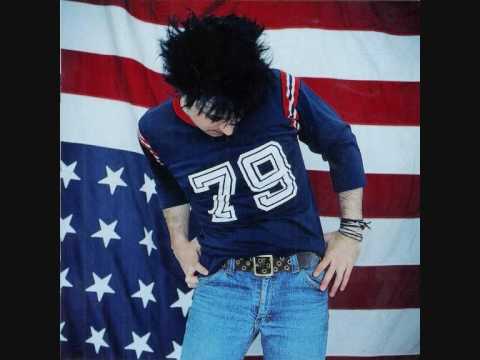 This is what country music should be like. La Cienga is a street in Los Angeles, Ryan Adams is a heroin addict and to me the lyrics do not make sense but I love it.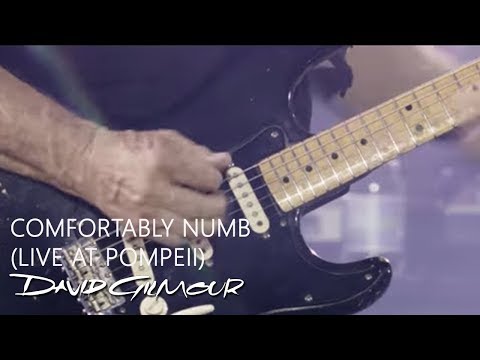 David is my favourite, all time great guitar player. Played live in a seriously old Italian stadium this must be the best solo of all time.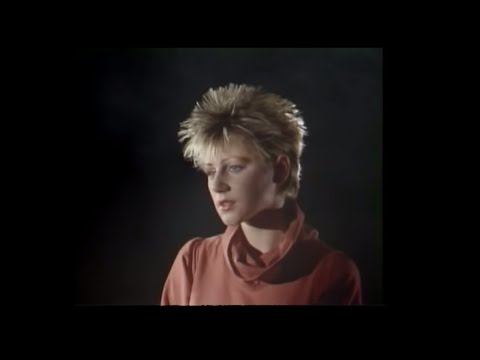 As somebody says "Her voice is one of the few things that makes me think that there is a God".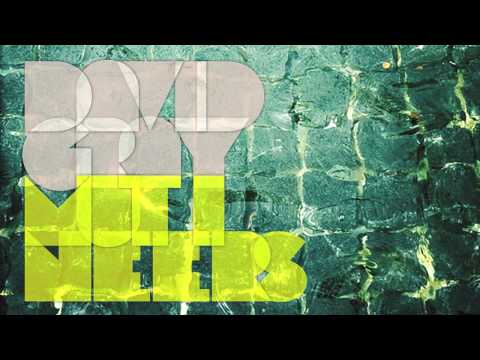 A song about a failed relationship and David Gray's amazing vocals and musicianship.
You can take one album or mix to the island. What will it be?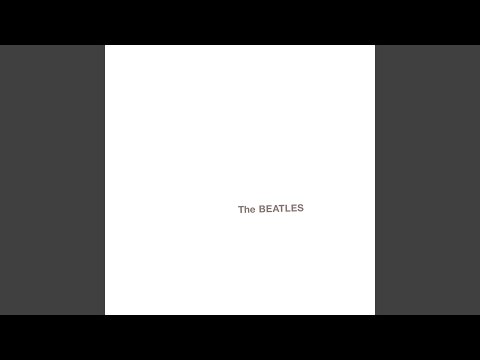 Covering the full range of Beatles tracks this has everything from very "eavy" stuff right through to nursery rhymes. Something for everyone, but especially me.
Which of the 8 tracks would you choose to play at your funeral?
I remember being at school when this came out and the papers were saying this is a new departure for popular music and a Day in the Life was the best track. Featuring parts by John Lennon and Paul McCartney and the best ending ever with a full orchestra rising to a climactic end.
You can take 3 books to the island. Which books will you take?
*

In the original programme you get the complete works of Shakespeare and the Bible which is a bit out of date so now you get 3 books.
Meadowland by John Lewis-Stemple
Keeping On Keeping On by Alan Bennett
The Shepherd's Life by James Rebanks
You can take 3 films or programmes to the island to watch. What will you take?
*

Since Desert Island Discs was first broadcast in 1942, it's remarkable just how many desert islands now have facilities to watch films and programmes. In fact it seems to have become the norm.
You also get to take one luxury item. What's it going to be?
Video of Liverpool FC beating Barcelona 4-0, 2019.
Finally, if you had to choose just one track, which one would it be?
David Gilmour has for years been my favourite guitarist and this Pink Floyd track says something about the near madness we are all under. Gilmour's 2 solos are totally faultless and inspired and the video shows it.