List is subject to change depending on the island in question…. 🙂
Click on any track to hear the music.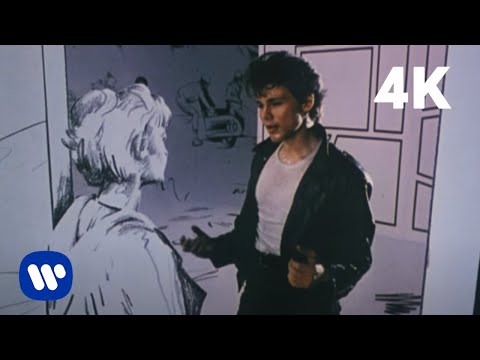 Many Oslo House/London memories, makes me want to get up and dance.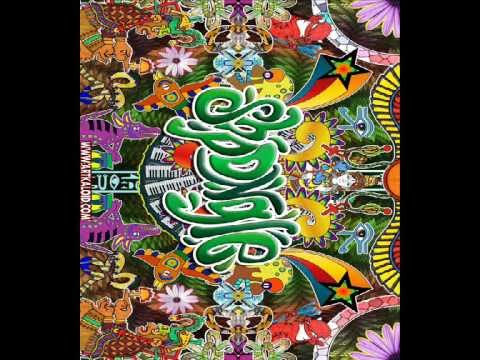 Most epic ambient trance track I know. 12 mins of driving style changes.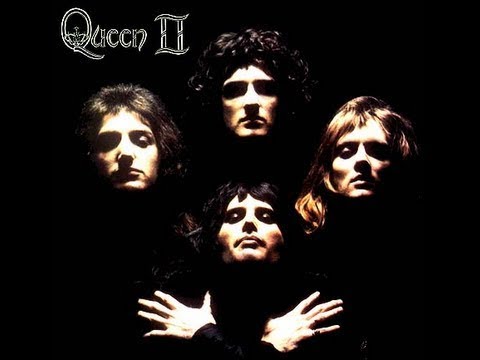 Rock meets Opera meets head-banging feel-good vibes.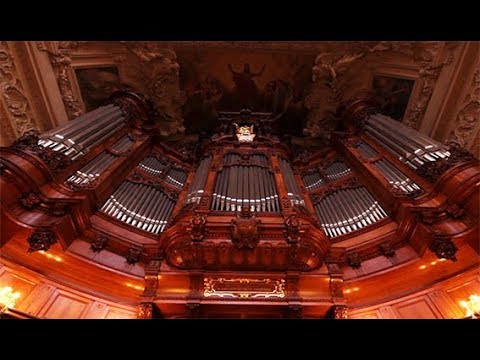 Aural DRAMA – up to heaven and down to hell – a background track for when you're all out of luck and want to burn everything down and just toss it.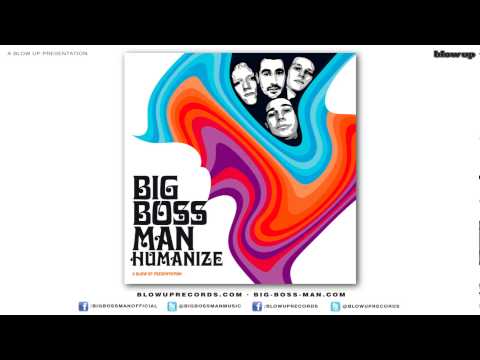 A nod to my 60s predilections – flares, polyester, psychedelia – funky hammond-grooves and bongo-beats.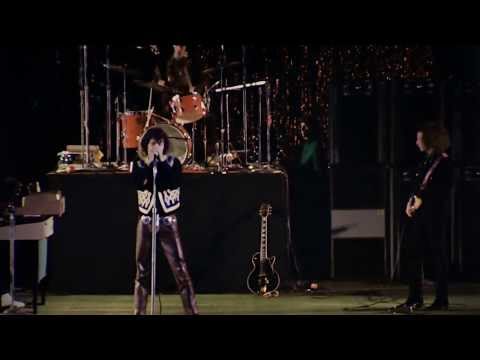 Free us Jim… here – have a puff of this… Emma where's the whiskey?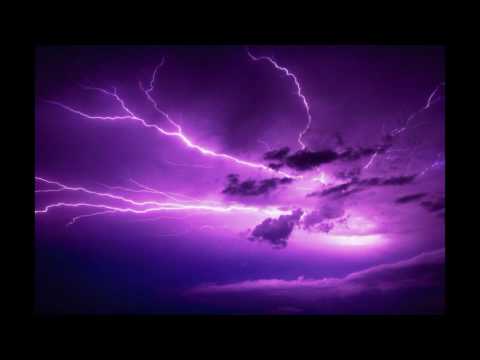 Chill out and float up into space – heading: Andromeda – please get into your stasis pods…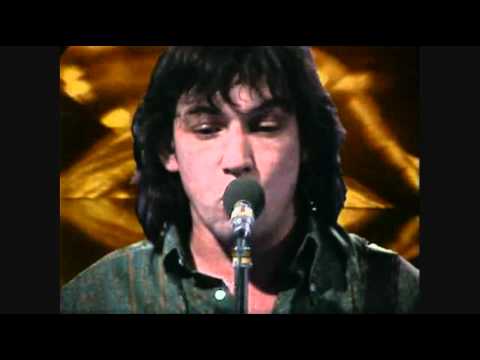 You can take one album or mix to the island. What will it be?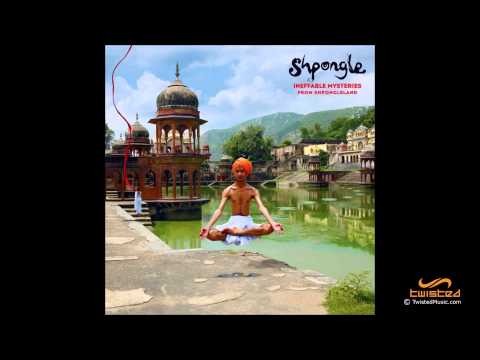 Which of the 8 tracks would you choose to play at your funeral?
You can take 3 books to the island. Which books will you take?
*

In the original programme you get the complete works of Shakespeare and the Bible which is a bit out of date so now you get 3 books.
Tao Te Ching – Lau Tzu
The Heart of Awareness – Ashtavakra Gita
Song of the Avadhut / Avadhut Gita – Dattatreya
You can take 3 films or programmes to the island to watch. What will you take?
*

Since Desert Island Discs was first broadcast in 1942, it's remarkable just how many desert islands now have facilities to watch films and programmes. In fact it seems to have become the norm.
You also get to take one luxury item. What's it going to be?
Binoculars – to gaze at the stars, passing ships, wildlife and random explorers straying onto the island.
Finally, if you had to choose just one track, which one would it be?