What to say about myself?
I am a sensitive and intelligent man, well read and curious. I am deluded its true but I reside at a perfectly ordinary address just within the boundaries of sanity. I am not divorced from reality.
It matters little how I arrived at this point in my history. If I were to describe it in the order that it occurred I should start at the beginning, end at the end, and fill in the bit in the middle with the bread and butter of my life. And even then I could not swear to it being the truth for even I who have lived the life cannot vouch for it's credibility or it being at all legible to the minds of brighter men than I.
The psychology of the individual
I am a man who has lived his life in a constant dilemma. As a man I do not know the nature of this dilemma. I can feel it now snaking it's way through me leaving behind it a scream curving into absolute infinity like a religion.
I am six million years old, living a life I do not understand
I crave an intellect equal to that of an imagination
Sometimes I think I'm Jesus. But I don't tell anyone because then I wouldn't be.
In echoed steps I have walked through this empty dream
dreams of paddling pools and telephone calls, of lampshades and dismal paintings
of feathers and dust and rust and paint and glue
of swept concrete and cars and stars and of timbers shifting,
of foxgloves sadly neglected and cow parsley run riot
of plastic macs and all that jazz
I dream of falling asleep at the wheel and of becoming Alsation
I am a good egg.
Click on any track to hear the music.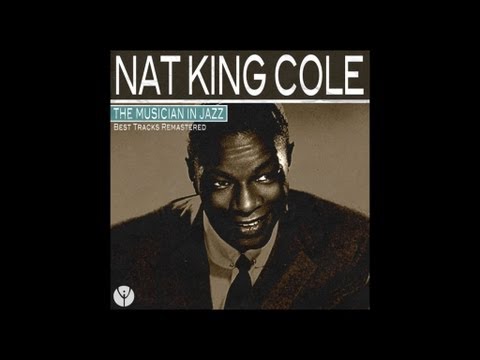 Childhood lunch and easy listening. Sunday lunch in the Ward household was always a roast. Jim and I would have been down the green playing football with our mates and on returning found a kitchen with the smell of roast chicken and steamy windows and on the radio the lunchtime program BFPO (british forces posted overseas) on the world service playing easy listening, comfortable warm music. Frank Sinatra, Ella Fitzgerald, Frank Ifield, Nina Simone, Dusty Springfield, Patsy Cline etc etc and Nat King Cole singing Mona Lisa with a voice like poured honey. I have on my phone a playlist entitled 'sunday songs' with all these and I am transported back to those simple, innocent and happy times.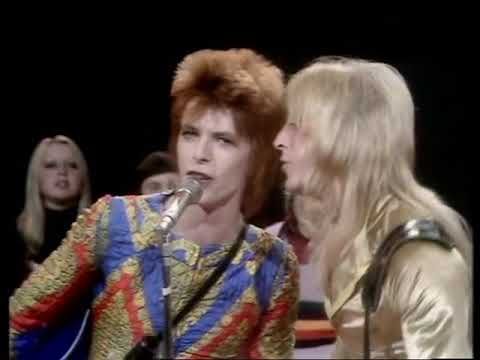 Three minutes that changed everything. Three minutes that not only changed the lives of everyone who saw it but also that of David Bowie himself. A performance that propelled him from being a star to a superstar. Beamed into a million front rooms, shocking parents and delighting the youth, it was the talk of every school playground and coffee bar, influencing all that came thereafter and the sale of orange hair dye rocketed skyward just like the career of the man himself. He is sorely missed, never forgotten with a vast back catalogue showcasing his genius to keep us all entertained for ever more.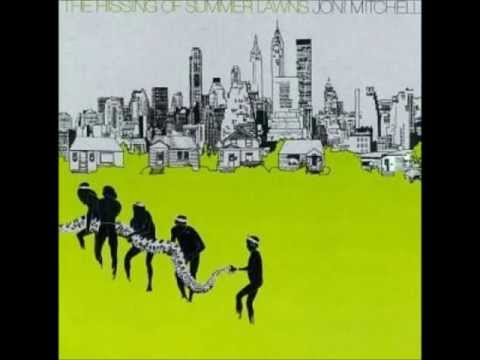 The start of my love affair with prose.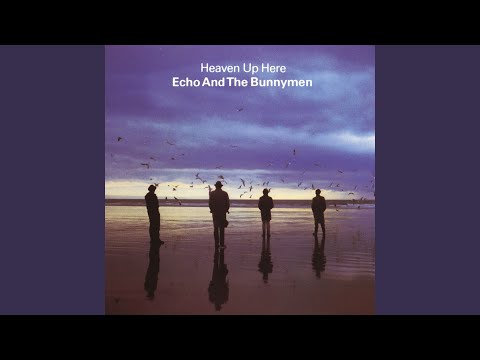 Accompliment to Jim's and Sherpa Minkle's assault on Bluebell hill.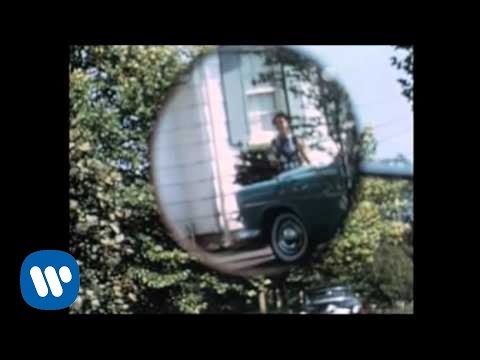 It is dirty and turgid and beautiful. Its sad and full of regret looking back on a love that is maybe lost, maybe realised. Neil Young's is a voice that shouldn't work, a voice that is unique and lonely and plaintive and works absolutely perfectly. This song goes on and on. Great guitar and the drummer never misses a beat, the lyrics simple and straight talking. "she loves him so, she loves him so, she loves him so, she does what she needs to. Classic Neil Young.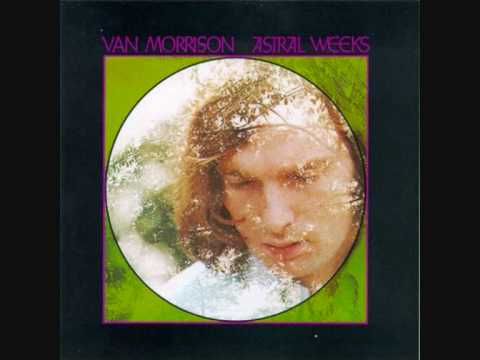 You may have noticed that most of my chosen tracks are all about the prose and the voice that delivers. And this is a perfect example, calm, precise and considered. "and the smell of sweet perfume comes drifting through on the cool night air like shalamar" Perfect!
An incredible vocal performance, honest and real, right from the heart. You can feel his pain.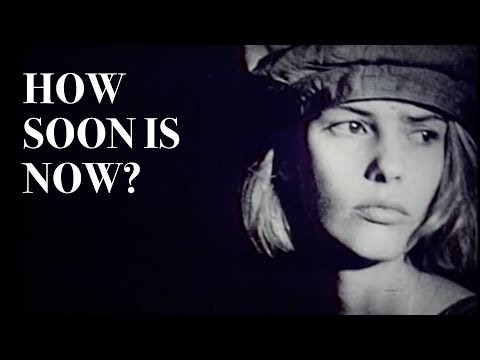 Contains the lines – Theres a club where you'd like to go, you could meet somebody who'll really love you, so you go and you stand on your own, and you leave on your own, and you go home and you cry and you want to die. Been there, done that.
You can take one album or mix to the island. What will it be?
The elegant beauty of the prose. Joni Mitchell tells a story like no one else using words and phrases that conveys atmosphere and emotion in perfect harmony with the divine music she makes. The perfect album to transport one from the isolation of a desert island to a world left behind.
Which of the 8 tracks would you choose to play at your funeral?
This just sounds like a funeral song. With a choir of angels as backing, evoking a certain sense of melancholy, George Michaels is a voice to die for, to induce a weeping and a wailing as i'm ushered away to meet my maker and the awaiting absolute silence and permanent black.
You can take 3 books to the island. Which books will you take?
*

In the original programme you get the complete works of Shakespeare and the Bible which is a bit out of date so now you get 3 books.
David Copperfield by Dickens
Dickens masterpiece. Up until 2000 i never read novels and then my brother Jim bought me this and a whole new world opened up for me and i became a voracious reader of books and i will be forever grateful to dear Jim for the gift he gave me.
London belongs to me by Norman Collins
With war hanging over London its people continue through life, to work, drink, fall in love and fight and struggle to get on in a world of shabby gentility and smoky pubs. Ordinary people in an extraordinary city this is a great sprawling soap opera of a novel. Comical and tragic.
Border Trilogy by Cormac McCarthy
What prose, what awful sadness and ragged beauty. A true masterpiece of American literature, brilliant and painful, and quite magnificent.
You can take 3 films or programmes to the island to watch. What will you take?
*

Since Desert Island Discs was first broadcast in 1942, it's remarkable just how many desert islands now have facilities to watch films and programmes. In fact it seems to have become the norm.
Blade runner
Pulp fiction
Cool hand Luke
(as a reserve) Meantime
You also get to take one luxury item. What's it going to be?
My luxury item would be :- a video of Liverpool beating Barcelona 4-0 in the champions league, 2019. Truly inspiring. Never give up!
Finally, if you had to choose just one track, which one would it be?
I have chosen this as my one track to treasure because despite of it being somewhat melancholy it is also very uplifting and when his voice comes in it never fails to put a smile on my face.