I am 57 and from London. I have climbed most of the largest mountains in the uk and a few in Europe. I did spend a small chunk of my life jumping out of airplanes skydiving for fun as both my father and grandfather said why would you throw yourself out of a perfectly good plane. I have done a little bit of diving round the world which I would recommend.
I met my wife Sue at WEA records when I was the in-house designer and house service. Pay was crap but hey great times concerts and parties living the dream I think. I have been the director of two companies Burrill Consultants Ltd and Kube Ltd. I have two sons. Sam lives in Australia at this time and has followed the path of being a designer and web developer and he is bloody good at it. My second son Jack lives in Canada and is a teacher of english and history. He is now teaching his father how to read and write as I did not spend too much time at school.
As most people who know me know, I love my cycling, surfing and long walks. I gave up skateboarding when I was 52 but may go back to it, who knows? Then finally one of the important things in life. My love of art, design and film. Creating things from renovating the houses we have lived in. Even into renovation of furniture and art.
If I died tomorrow I have enjoyed my life, with no regrets. If I can pass one piece of information on to you all before I go to my desert island it would be: 'Live for today because yesterday is in the past; you cannot change it. This is now history (your history)."
Click on any track to hear the music.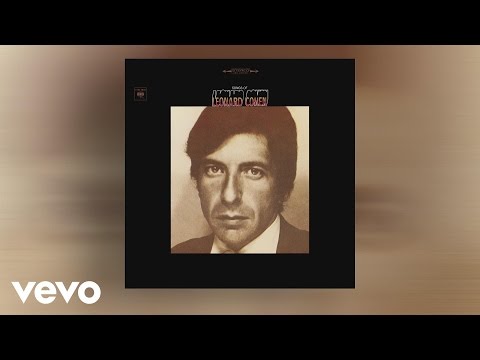 This track because it's about how much I love my wife and love being with her. She is my island.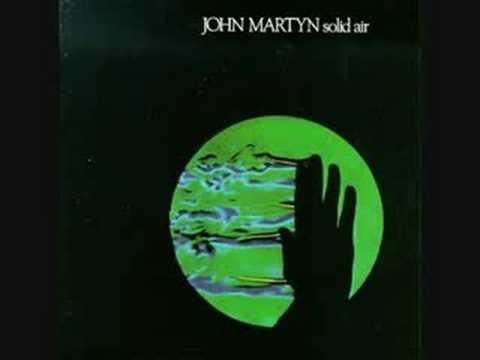 One of my all time heroes and I have a few. If I'm laying on that desert island beach this is my chill track. This is what will send me to sleep in that swinging hammock on those long summer evenings.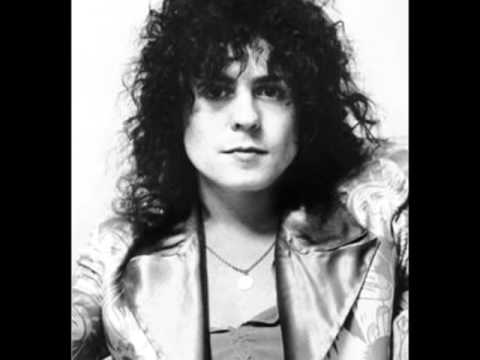 However it could have been Prince Buster Al Capone because these were the first two records I bought myself and I still have both copies today.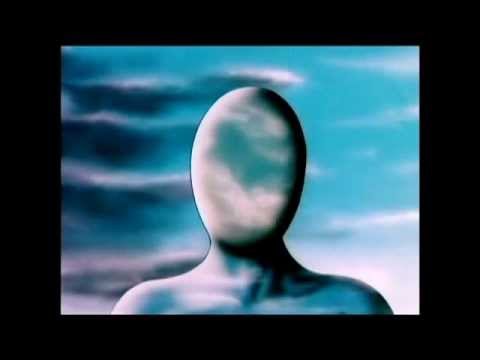 This has to be one of my all time favourite Pink Floyd tracks.
Not only does this remind me of being nuts and a free sprit in my life but also one of my greatest mentors in life who also was nuts and just loved life. He was never fazed by anything life threw at him. I was lucky to work with him in my lifetime, Storm Thorgerson.
When we started Kube he gave me one of the largest projects Kube ever had in it's time.
The revamp of the Wall (Is There Anyone Out There) and I could not thank him enough for what he gave me. Just one of those great trips in life. This man to me was one of gods of design and the world is missing a great creative.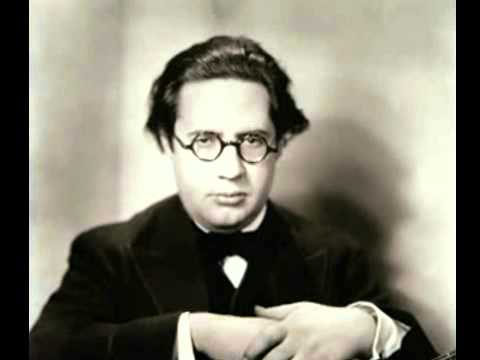 This track because of my love for the classical guitar and a tribute to my uncle Mick, another mentor in life who gave me my love of art and classical music and at the age of 55 he took up and learnt to play the classical guitar and played it beautifully.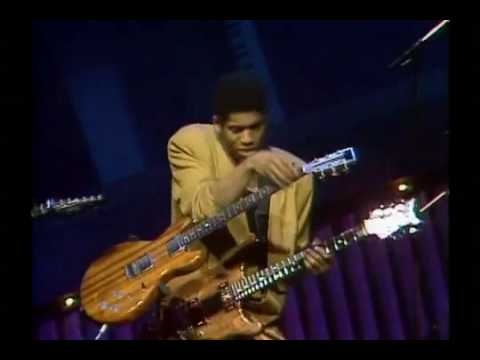 This has to be in because of my love of all jazz and I found it so hard to pick something that was modern and a great classic music track.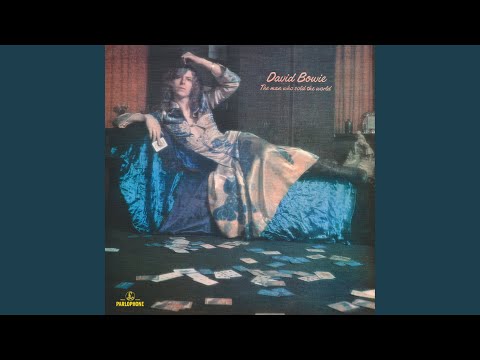 I have so many Bowie tracks I could have picked. This man another music hero for me.
I just love singing along to this track when it's on so I picked it.
This track because of my father siting on the sofa and listening to music with him and his love of music. Music was alway on and listening to music has always been the best days in my life happy or sad.
You can take one album or mix to the island. What will it be?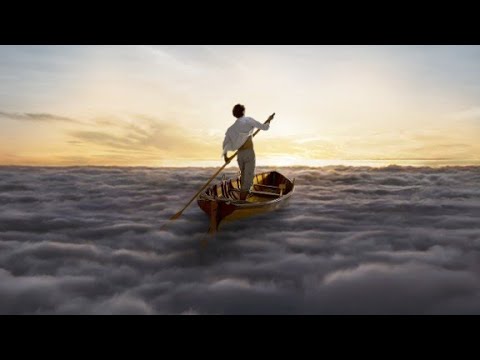 But I have so many. Please can I take a few more?
Which of the 8 tracks would you choose to play at your funeral?
For when they bury me on the desert island or push me out to sea on a burning raft with all my music tracks.
You can take 3 books to the island. Which books will you take?
*

In the original programme you get the complete works of Shakespeare and the Bible which is a bit out of date so now you get 3 books.
That's hard as I don't read a lot.
Poems That Make Grown Men Cry
It would have to be a book of very mixed modern and old poetry giving me loads of short stories to think about.
Shadow of The Wind by Carlos Ruiz Zafon
It was the one of a few books I read and could't put down. If I did put it down I couldn't wait to pick it up again.
Batman: No Man's Land by Bob Gale, Greg Rucka, D'lsraeli. Art By Alex Maleev.
This book because of my love for comics and graphic novel. Stop laughing guys but a great storyline and read.
You can take 3 films or programmes to the island to watch. What will you take?
*

Since Desert Island Discs was first broadcast in 1942, it's remarkable just how many desert islands now have facilities to watch films and programmes. In fact it seems to have become the norm.
You also get to take one luxury item. What's it going to be?
A Metal Coffee Percolator.
This would be for my open camp fire as I listen to all these tracks.
Can you supply me with endless ground coffee (illy) please please? Don't want to have to grow it on my desert island.
Finally, if you had to choose just one track, which one would it be?