Nerd, Bin Lidder, Bad downhill, worse uphill… Living a lovely life in Cornwall.
Click on any track to hear the music.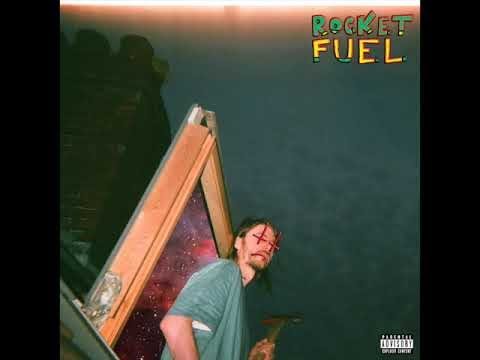 The rapper that other rappers want to be.. Love this guy, he's my WFH soundtrack.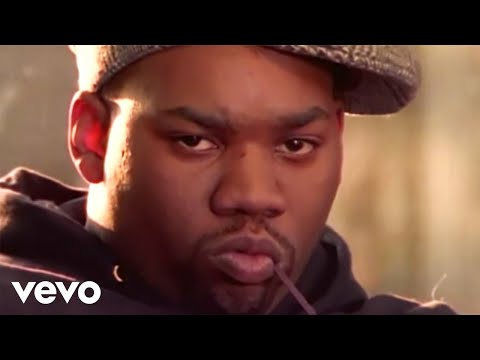 Sitting at a house party listening to Wu Tang with bigger boys at 14yrs old, pretending to be cool send me down the rabbithole of Shaolin. Good times.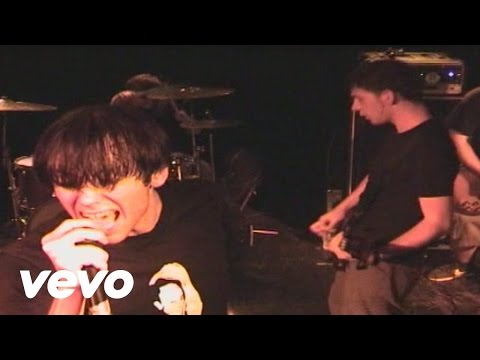 France, 2005, being cool, surfing, exploring and listening to angry emo with a big gang of 10 retrobates…Surfed the biggest waves, drunk the most Long island iced tea..This is the song of that group of friends and that time.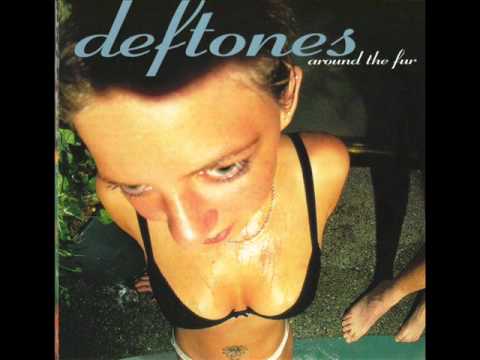 A powerhouse of a band, one of my first CD's, a song of anger and being different, cos why not. Also when I pretended to be a wrestler it was my intro song…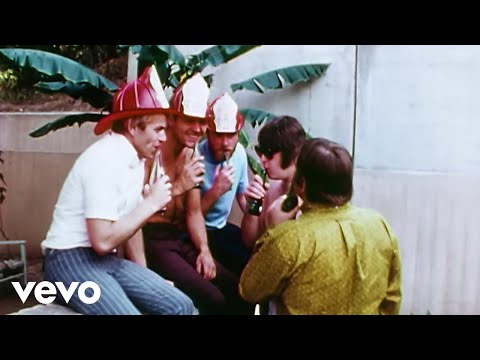 My Grandad, a mad, mad man loved these guys, broke his ankle dancing to this song. Reminds me of family, heartbreak and wolves.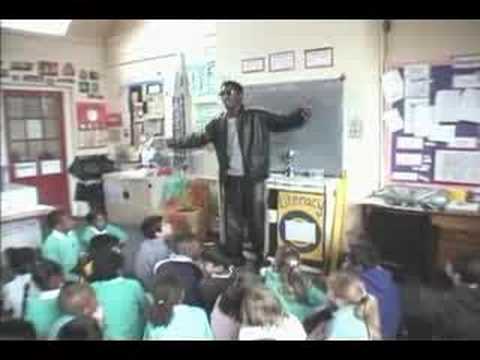 Of all the tunes life, nothing beats an entire venue bouncing to this, electric atmosphere life, all old buddies probably know every word of this one, be great to sing it and remember old friends.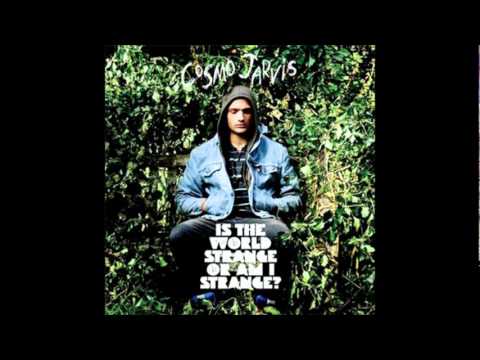 North Cornwall, new friendship group, very hard dark times that became brighter than they ever were, the soundtrack to that postcode, the song of me and my wife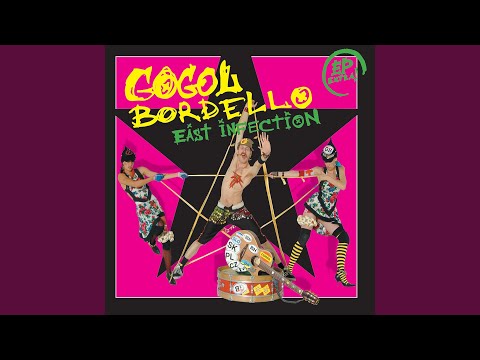 Screaming, silly kids, bouncing around a car to this, whenever it comes on they go daft, we all need that sound.
You can take one album or mix to the island. What will it be?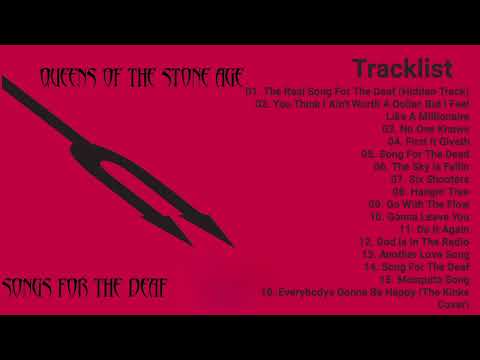 Its just the most complete Album, front to back, that or King for a Day fool for a lifetime by Faith No More. If you want 40mins of sounds, this is great!
Which of the 8 tracks would you choose to play at your funeral?
Reckon its more appropriate than deftones or thursday…
You can take 3 books to the island. Which books will you take?
*

In the original programme you get the complete works of Shakespeare and the Bible which is a bit out of date so now you get 3 books.
Something from the Metro series, dark, hard reads but fascinating, blasted through that entire series, hooked!
A Tiffany Aching series Pratchett book, read those to my son and that was lovely.
Third book would be How to survive a deserted island by tough guides.
You can take 3 films or programmes to the island to watch. What will you take?
*

Since Desert Island Discs was first broadcast in 1942, it's remarkable just how many desert islands now have facilities to watch films and programmes. In fact it seems to have become the norm.
Anchorman for the quotes,
Band of Brothers for the feels and
Firefly for the script.
You also get to take one luxury item. What's it going to be?
My board and fins, hope there's surf.
Finally, if you had to choose just one track, which one would it be?
Because I think whoever I meet in my life, from whatever time, everyone can singalong to this track, you could be 3 or 300, doesnt matter. Its nice to have people to sing with.